It's a culture.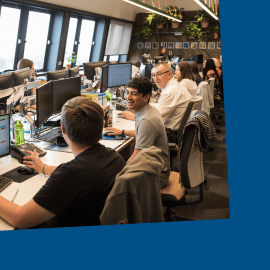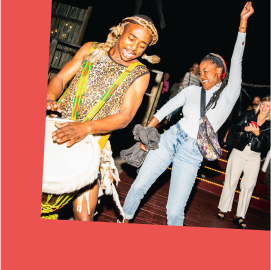 Why Nando's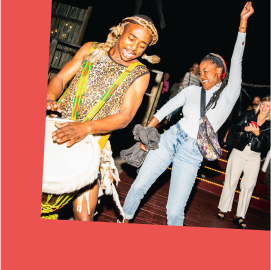 Good question. If you ask our Nandocas (what we call people who work with us), you'd probably get a few different answers. For some, it's that Nando's has become as big a part of culture as drinking tea. For others, it's how we invest in our people. And we've won a few awards for being a great place to work, too.
But we know you're really here to get to the good stuff...
Roles at Nando's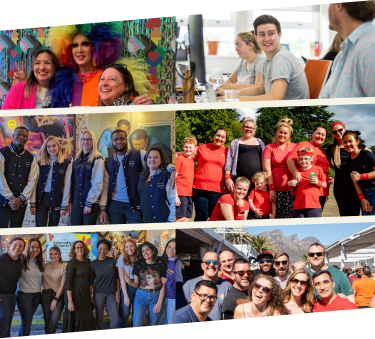 Bits we're proud of
We're Carbon Neutral
Nando's went carbon neutral in November 2021 so every meal, delivery and sauce bottle is carbon neutral!
Being Sustainable
We're tackling climate change and chicken welfare, food waste and food redistribution altogether.
Fighting Malaria
Over the past four years we have protected the lives of over 1.3 million people.
The people have spoken
"I started my Nando's journey in 2018. I had a warm welcome and made loads of friends from all sorts of background, it felt like a second home for me. Within six months, I stepped up as a Buddy Trainer and last year I was given the opportunity to join the management team."
"I started in 2017 as a Team Member. I progressed to Buddy Trainer, then Supervisor and at the start of 2022 decided to take the next step and now I'm an Assistant Manager!"
"I started working in Nando's as a part-time Team Member in 2016 while I studied in uni. Now, around 6 years later I'm an Assistant Manager! It's the first workplace that I've felt truly encouraged to be myself and have been able to make a career around embracing who I am as a person."