Want to join our restaurant team?
From Hosts and Grillers to Cashiers and Co-ordinators, find your fit with our part-time and full-time Front-of-House and Back-of-House roles. No experience needed.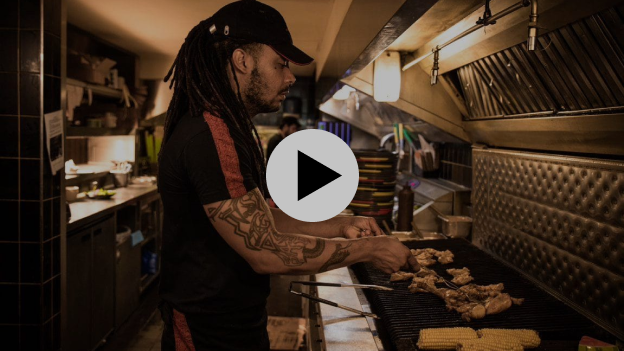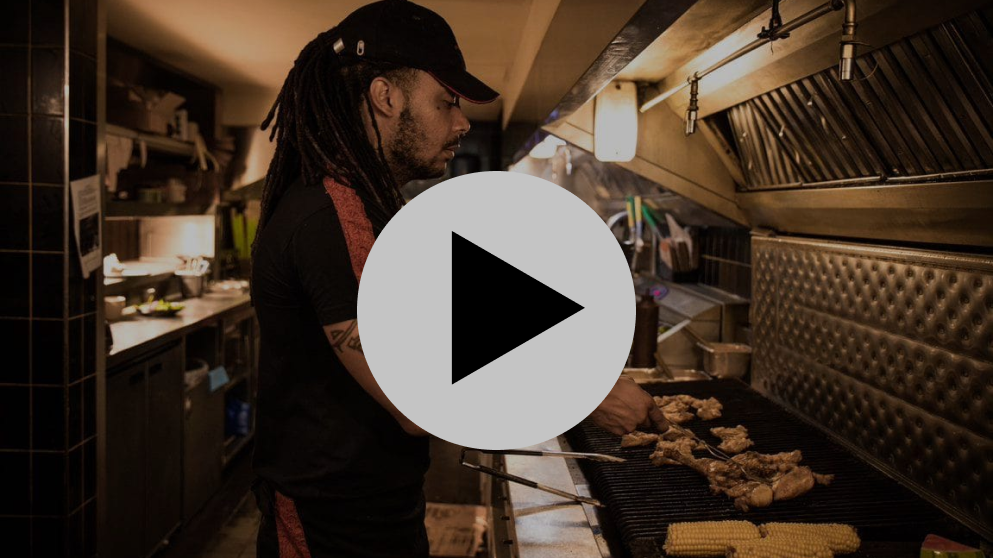 Looking to grow?
When it comes to being a team member, our Buddies have been there, done it and worn the apron...
Search for team member jobs
Buddies
Our Buddies pass on their skills and knowledge to everyone in the team. And if you're looking to level up, we have Supervisor roles too...
Supervisors
Our Supervisors run the shifts, looking after our team members and making sure to get the best out of everyone.